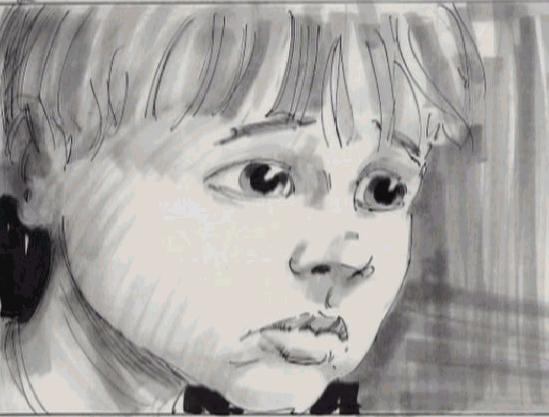 Penned in 1969, right after the release of Stanley Kubrick's "2001", the story, which is listed in the film credits, very different from the film as we know it. I leave it to you to read and decide if it's not as good as, equal to, or better than the film.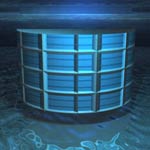 "Supertoys When Winter Comes"
Aldiss wrote this in 1999, just after Kubrick's passing. He later gave this story and it's companion piece "Supertoys in Other Seasons" to Jan Harlan, Kubrick's brother-in-law, who passed them on to Steven Spielberg, who had inherited the film project from Kubrick.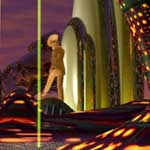 "Supertoys in Other Seasons"
Spielberg got the rights to this story when he got the rest of the material for the film from Kubrick's widow Christiane. However, he paid Aldiss for it so that he could use one quote from the actual text (I won't tell you what line. You will have to read this for yourself and see...). Also, of the two "extra" stories, this one bears the most resemblence to the film, the second act specifically. Because Spielberg bought this story, some people (including me!) mis-heard the news and thought this meant Spiels was going to direct a sequel or a paralell film to "A.I." But such was not to be....
But that's not to say we can't write the kind of stories we'd like to see as a script story for a pretend sequel.